Acamar staffing approached our Toronto logo design studio to help them rebrand their identity.
Their old logo:

The new logo and their new business card design shown below.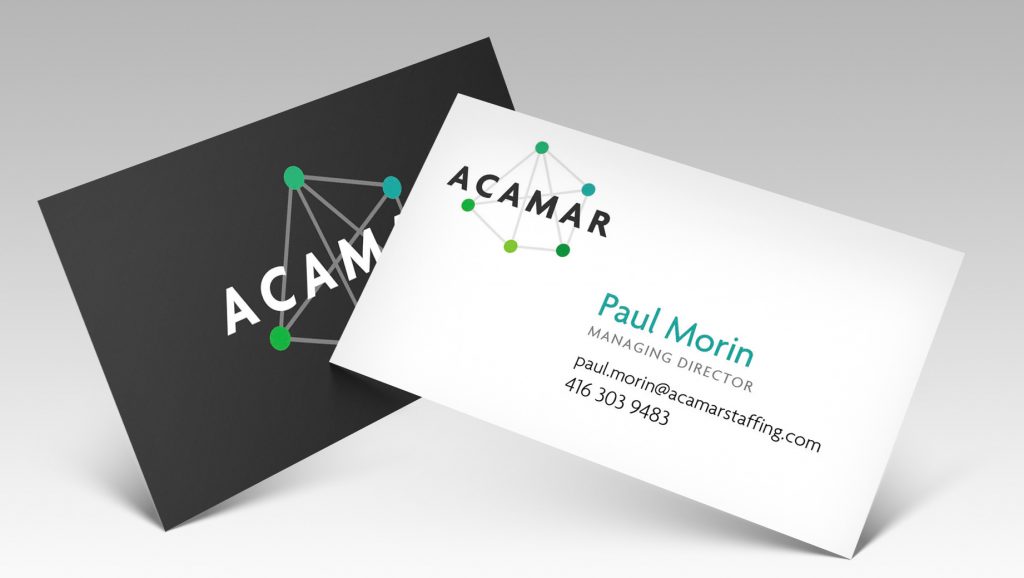 And to extend the brand into their other materials we custom designed a series of icons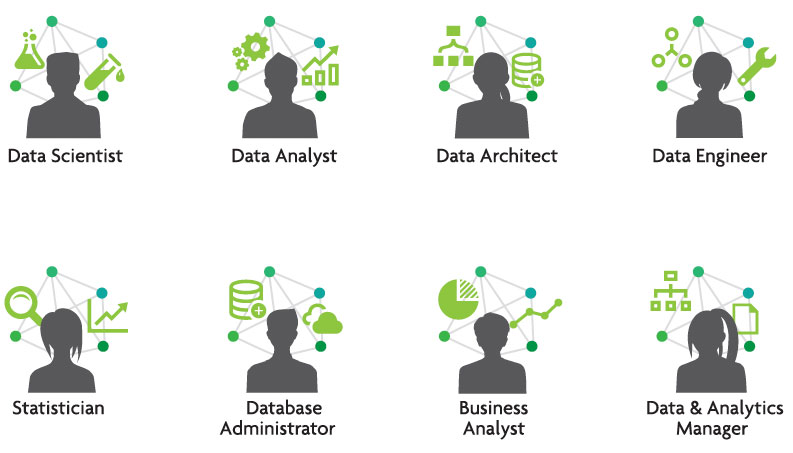 These branding icons were used on their website and other marketing materials.
See more of Swerve's branding and logo work.