Swerve Design Group specializes in creative graphic design & engaging online experiences that move people to action. But it's more than our design work, it's our strategic process that navigates a path & strategically steers you towards your marketing destination.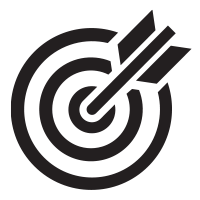 Strategy & Planning
Finding your voice, telling your story and building solutions for positioning and marketing your business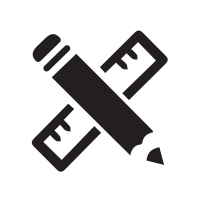 Graphic Design
Innovative, custom, hand-crafted design for all types of branding and marketing materials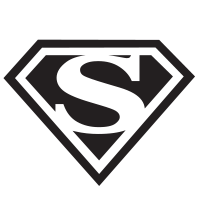 Branding & Logos
Intelligent, original and unforgettable custom logo designs and complete branding solutions.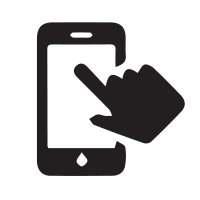 Responsive Web Design
Interactive and engaging design and content management tools and SEO for all devices from desktops to tablets to mobile.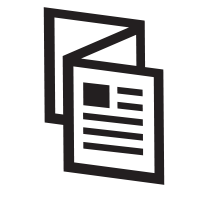 Annual Report Design
Creative designs for annual reports, brochures, posters, packaging and all other tangible items.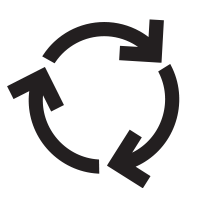 ...And More
Full service solutions for all your marketing needs. Contact us to see how we can help you with your goals.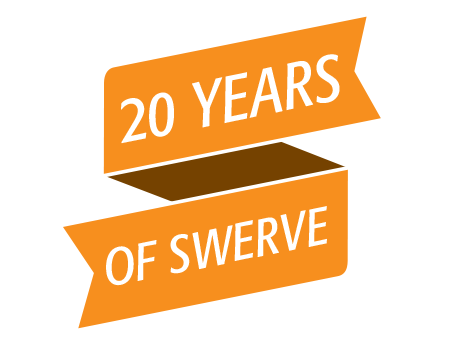 Take Advantage of our Expertise
Over the last 20 years we've successfully launched thousands of graphic design projects with clients that have stuck with us throughout the years. Our team of professionals are not just experts in web design and print design, we are an extension of your business – passionate about the good work you are doing.

Let's get started!
Contact Toronto graphic design studio Swerve Design Group and discover for yourself what makes us your ideal partner.