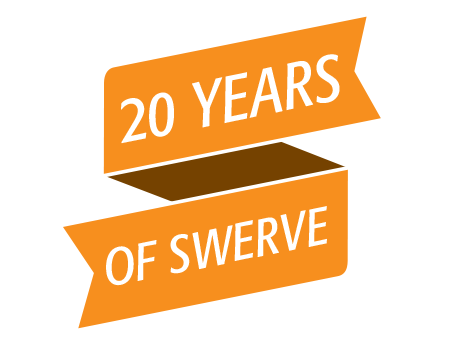 Toronto Graphic Design Experts at Your Service
Our team of professionals are not just experts in web design and print design, we become an extension of your business – passionate about the good work you are doing.
Leverage the expertise we've gained since 1999 for your benefit
We've successfully launched thousands of projects and helped our clients succeed. There's reasons why clients have stuck with us throughout the past decade. You too can discover what makes us an ideal partner for web design, print design and logo design in Toronto by contacting us, or our clients.