The Registered Deposit Brokers Association asked to redesign their national website for the financial industry in Canada. Before we embarked on the website design we reevaluated their existing branding and proposed including an updated logo design to present their brand in a more modern way so we evolved their old logo and created a new icon and logo that is more streamlined and sophisticated.
A new icon was adapted from their old logo.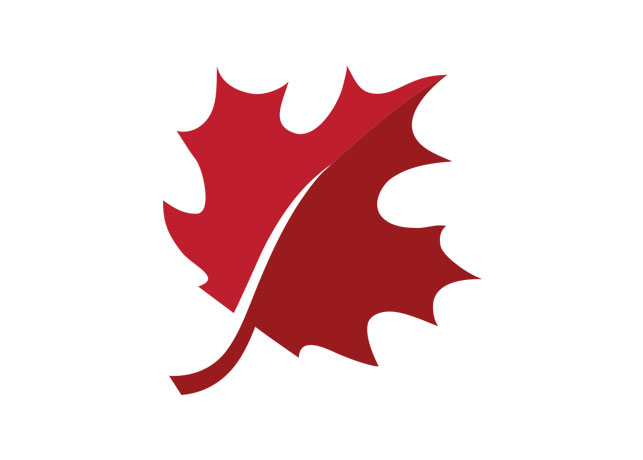 The full, updated logo is a big improvement over their old one:

Their old logo is shown below.

Once the new logo was complete we then got to work redesigning their website.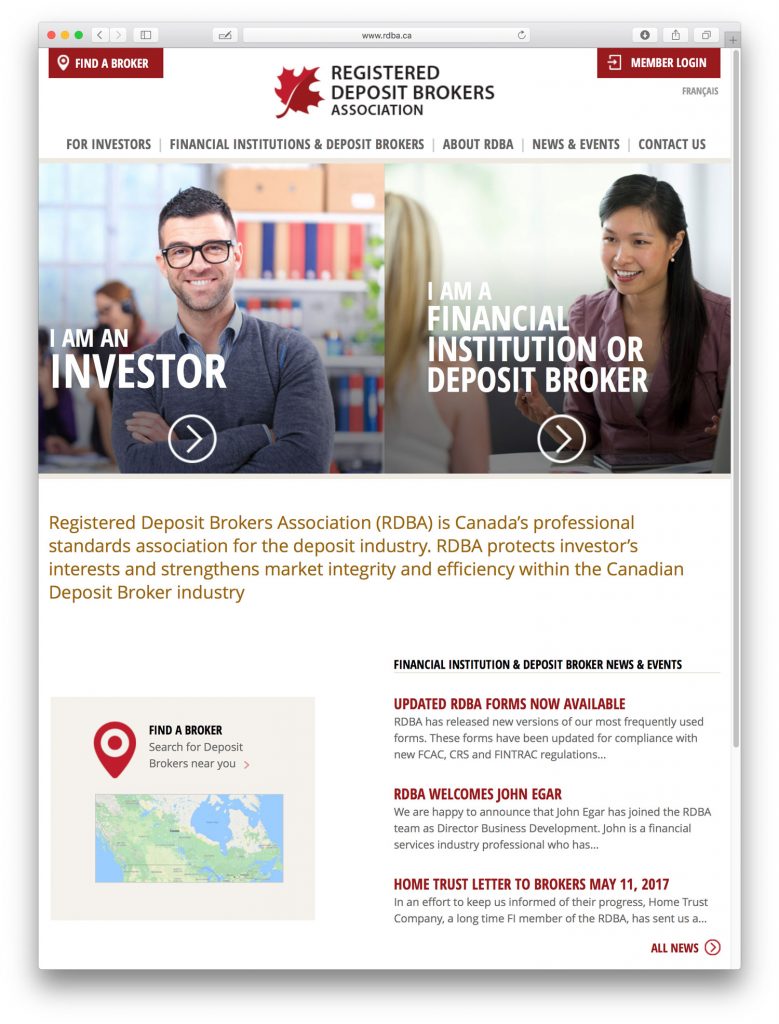 See more of our logo and branding work.