Worldwide Quest needed to update their site and wanted something that would visually excite and inspire their travel hungry prospects to want to learn more about the tours they offered. Since their tours were high quality, unique experiences they wanted a site that was the same and served as an example of their commitment to high standards and customized approach to world travel.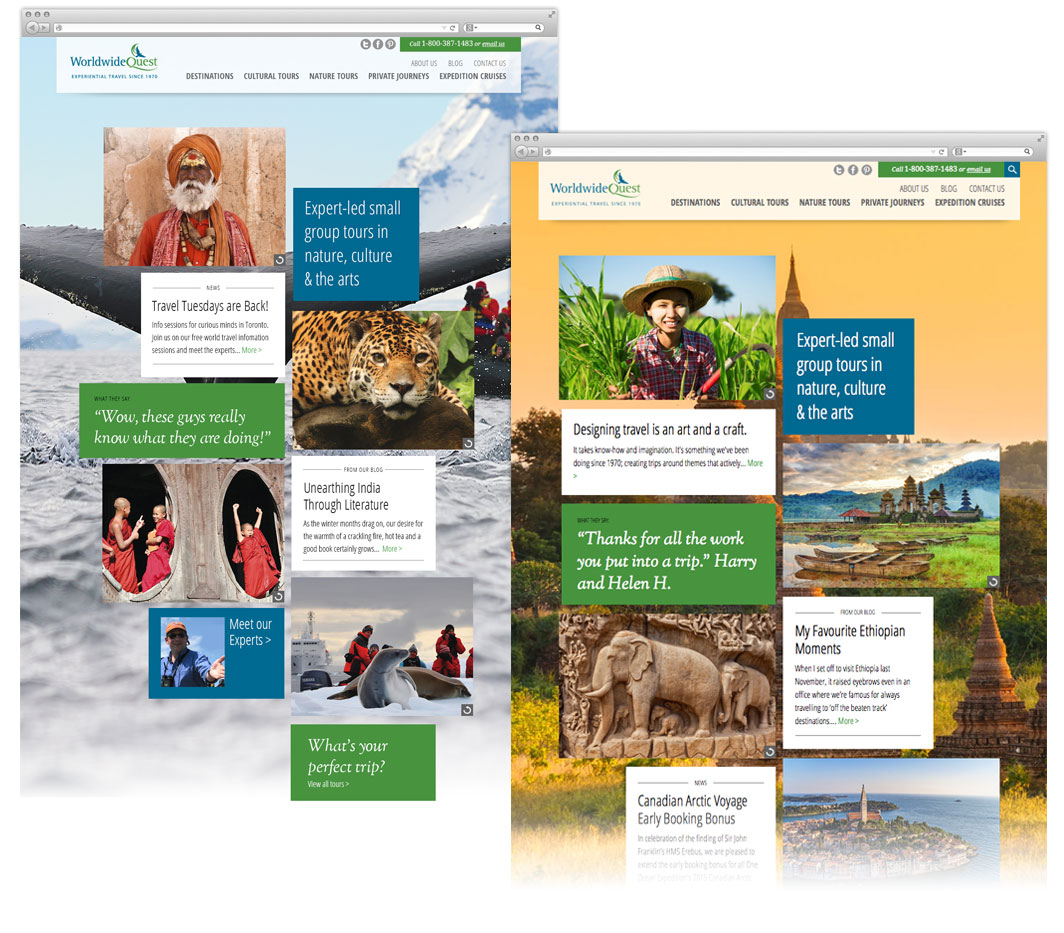 We carried the visual theme throughout the website with large photo sliders on almost every page, visually enticing search pages and informative tour detail pages.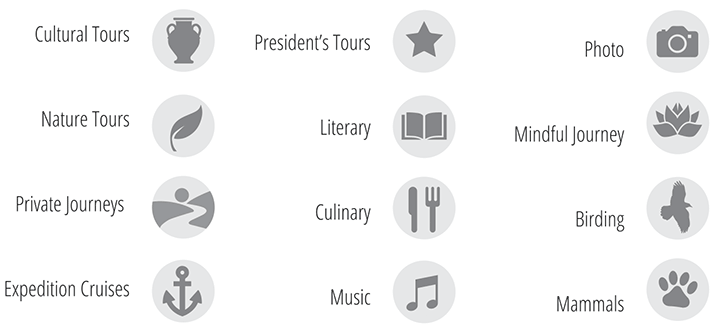 Swerve is a Toronto website design studio that specializes in both online and print design.