We just finished a really fun project for Muskoka Tourism.
The St. Clements Group hired Swerve to work with them for the Muskoka Tourism Marketing Agency to refresh their branding. Muskoka is one of the world's premier destinations and hadn't updated their pitch in decades. Swerve designed a full branding system for them.
See  the logo in action at discovermuskoka.ca

We also created a detailed branding book on how to use the logo.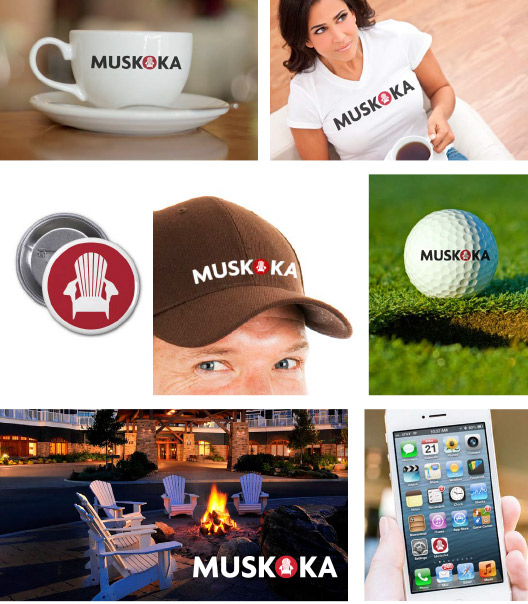 The logo was designed with the ability to just use the icon on it's own.