Rebranding Microage Toronto into Coreio
SERVICES PROVIDED:
Full branding with a new logo
Design of sub-brands
Website Design
Responsive Design
Microage Toronto was changing ownership and their new corporate strategy started with a new name and identity that would better communicate their vision. They decided on the name Coreio and challenged Swerve to design a new identity, website and materials that communicated their new direction.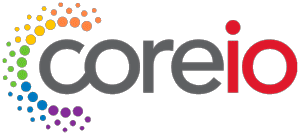 We started at the top with a new design for their identity centred around their logo which served as a starting point for the colours and typography we would use in all their marketing materials.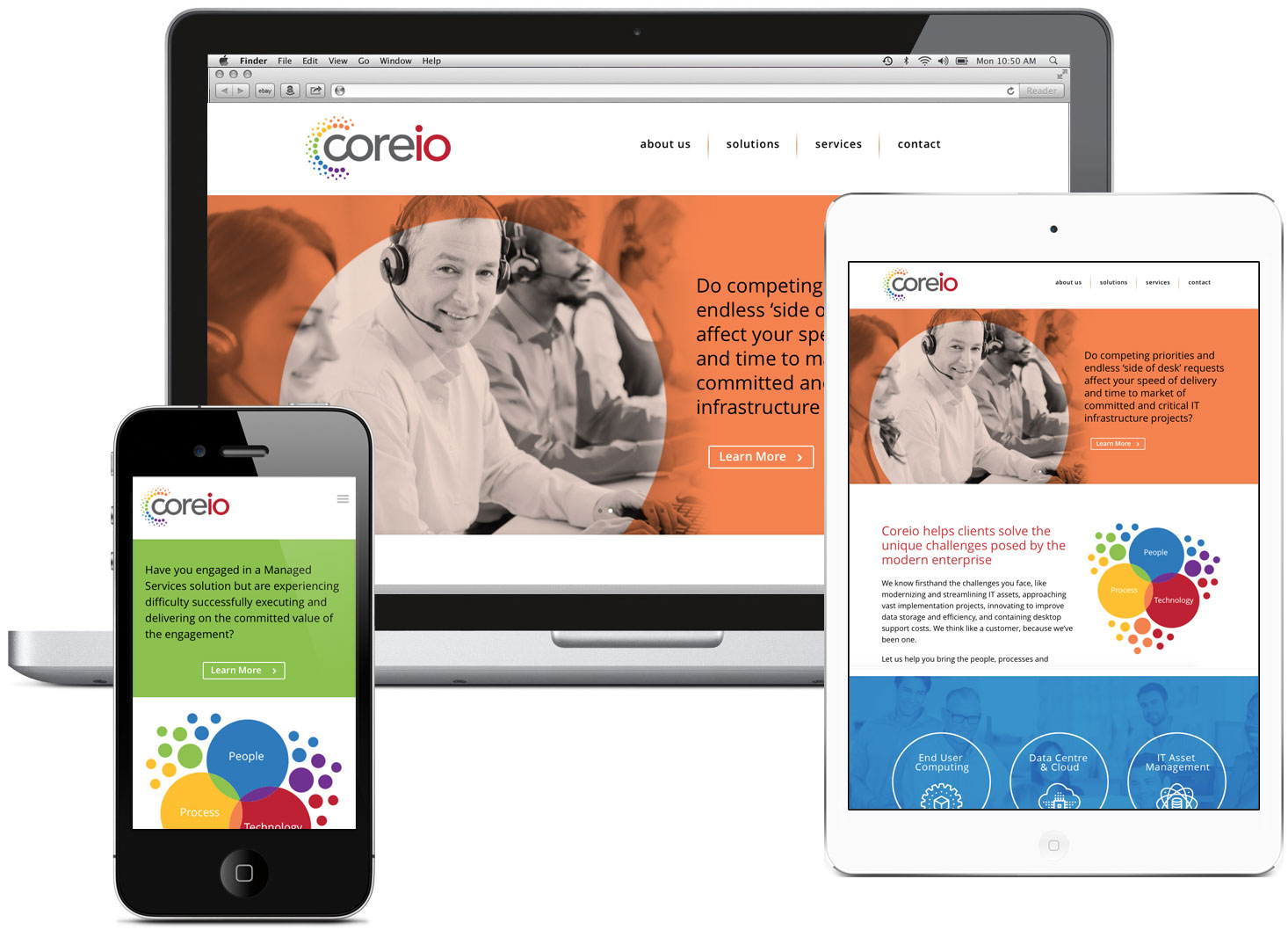 The vivid colours were a palette for the site design and elements like infographics. We played off the colours and circles in the logo and carried the theme throughout the design.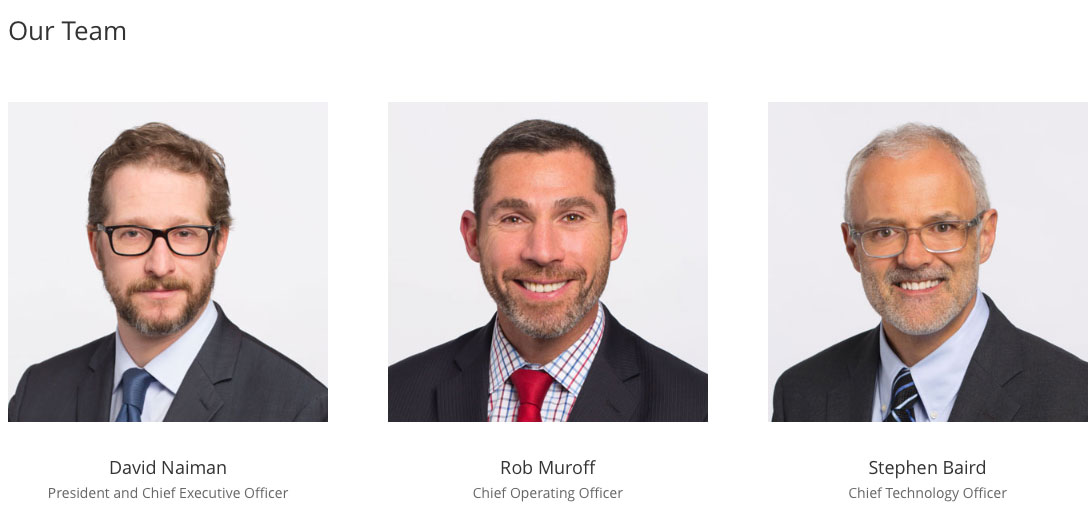 We setup photoshoots of their leadership team for a unified look.
And created a library of infographics and design elements to use in all their materials.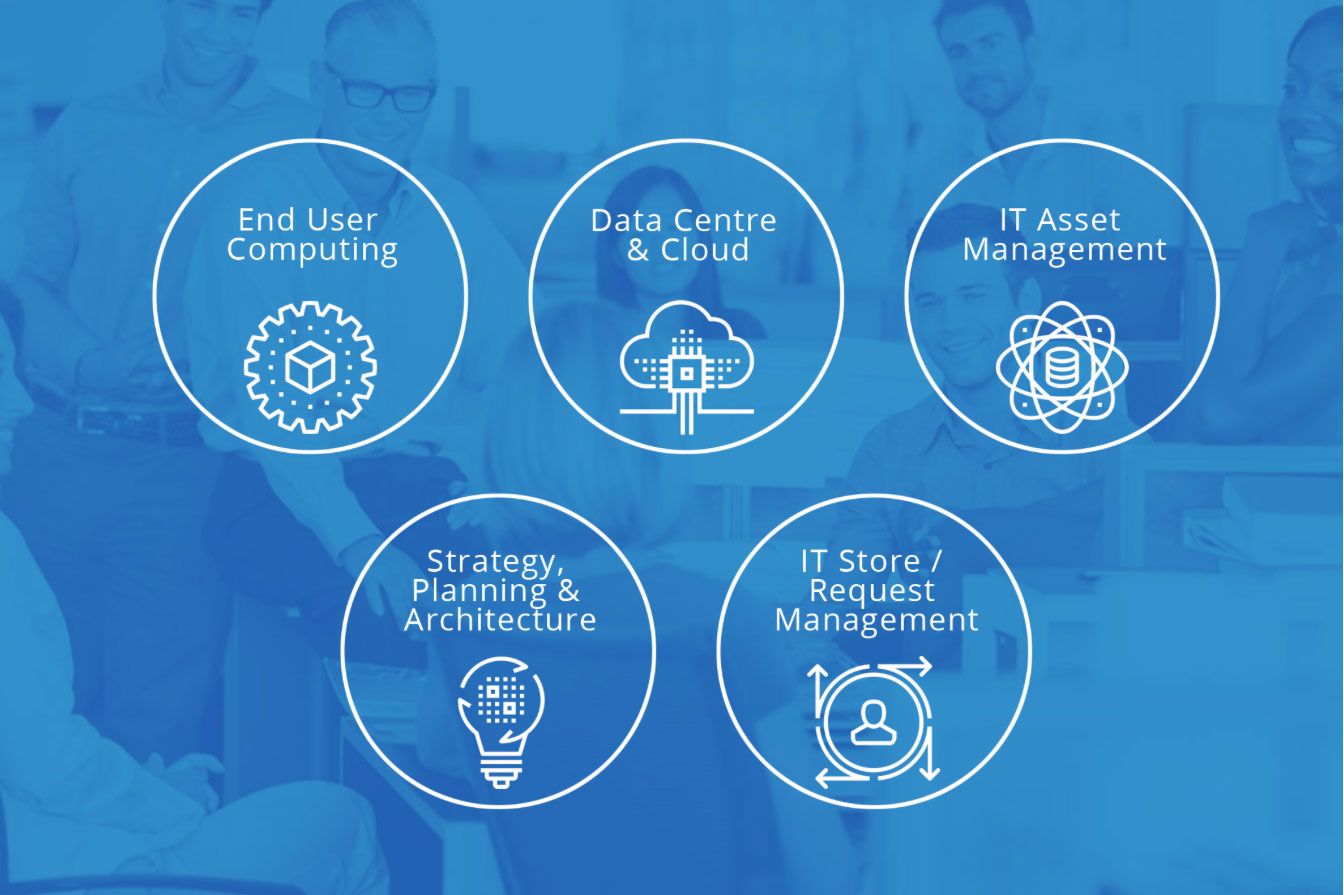 The end result is a site that is fully responsive for desktops, tablets and mobile phones
Visit the site www.coreio.com
Lets talk about your project!