Web Designs for Basadur Applied Creativity
SERVICES PROVIDED:
Branding and Logo Design
Website Design
Print Design
Infographics
Microsites
Getting innovative results requires more than getting the right people in the room. You must have a process, process skills, tools and an understanding of each other's problem solving styles to generate innovative results.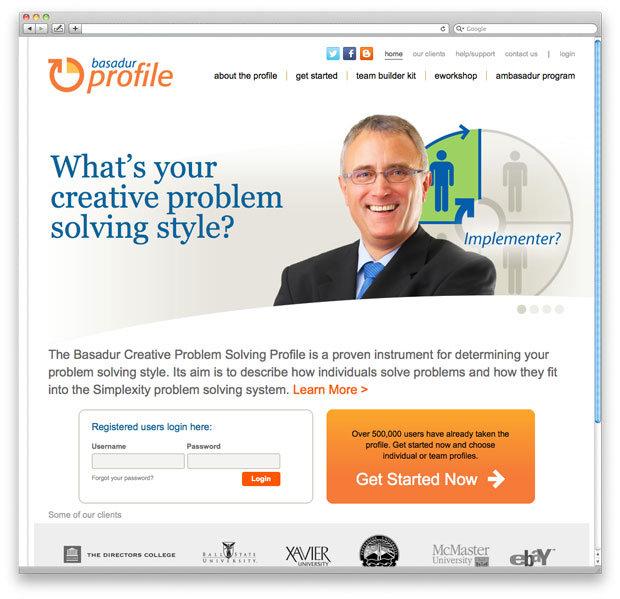 Targeted Websites
Going beyond the main Basadur site we created targeted microsites to promote specific products or services. This is their main product, the Basadur Profile, so it deserves its own site to allow all the content to focus on the profile and users can signup, pay and complete the profile through the site.
The main Basadur website serves as an overview of the company and their products and services.
The design of all websites are kept similar – like a family, so the user can distinguish each as its own individual site but know they are all related and part of the same organization to ensure strong branding.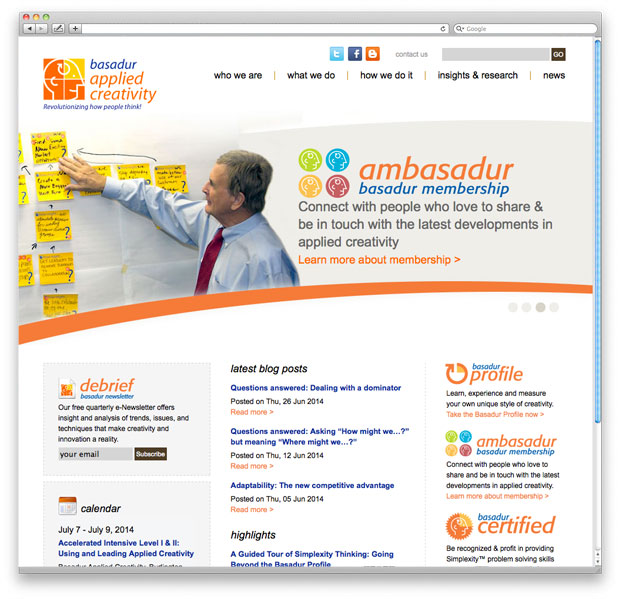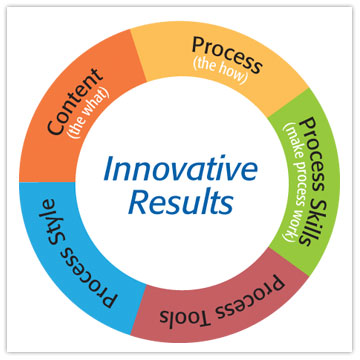 Infographics
We created dozens of different infographics to hlp visually communicate their concepts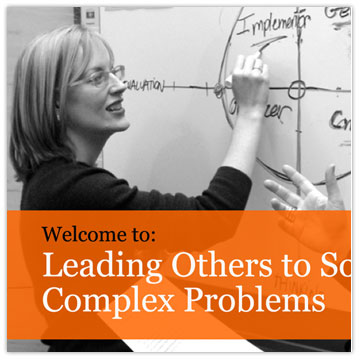 Presentations
Series of presentations for different workshops and product overviews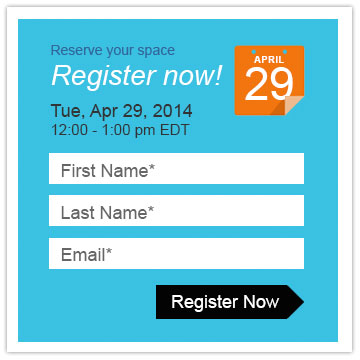 Call to Action
Created several different hooks to engage viewers
Email Communications
Basadur keeps close communications with their clients through regular email blasts targeting content to specific audiences.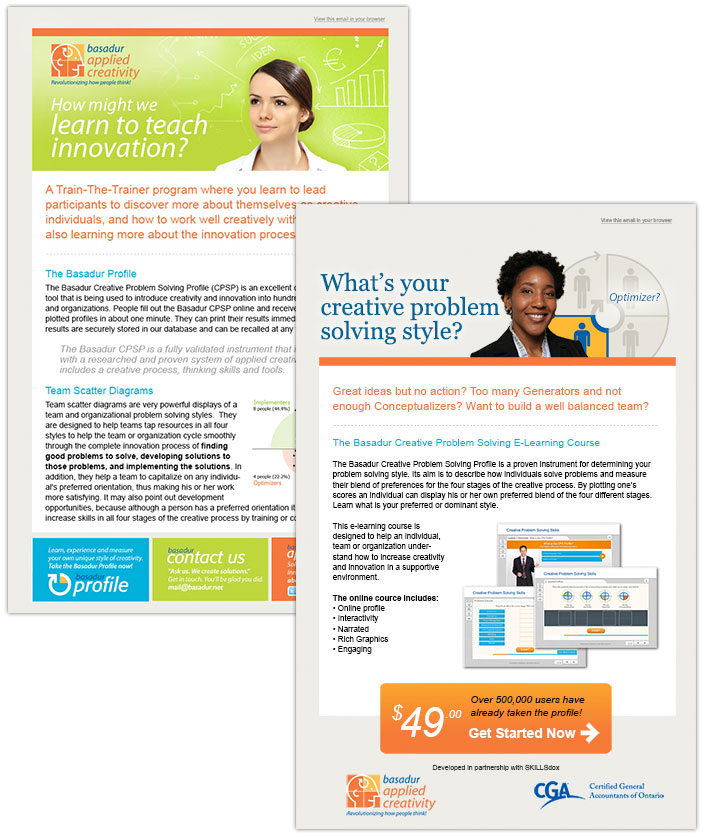 "Mark has worked on numerous projects for me and always delivered above client expectations. Mark's an easy guy to work with, he readily understands the issues at hand and can run with them. His down-to-earth personality is also a big asset as we feel very comfortable working with him, see his abundant knowledge and know he'll deliver excellent designs."
Bob Basadur
Lets talk about your project!