Case Study: Logo Design Process for Microbrewery
We'll quickly walk you through our process for building a new brand for a new company.
To initiate all logo design projects we start with a Discovery & Planning session to gather information and ask questions to learn about your audience, expectations, uses and goals. We will do a brand audit (if any existing branding exists), competitive analysis and review of your primary messaging. We'll review possible creative directions for imagery, colour and fonts to make sure the direction we start with will be as on target as possible.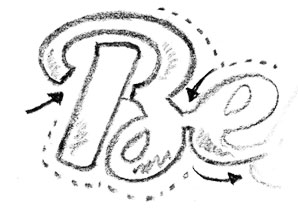 Conceptual Development
Once we know our target and goals, we can brainstorm directions and begin to explore creative concepts for icon and wordmark. We explore colours, fonts and appropriate visuals. We typically have multiple designers and illustrators working on concepts so we get a wide range of creative possibilities. We often sketch 10 – 30 concepts and pick the best to start to develop on the computer.
Computer Sketching
We take our best sketches and begin to illustrate them on the computer. We start to explore colours and fonts and consider legibility and all the end uses to ensure the directions we are going in will work for final concepts.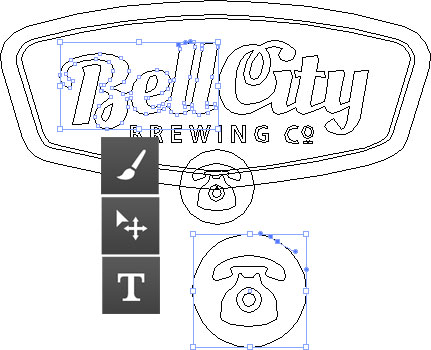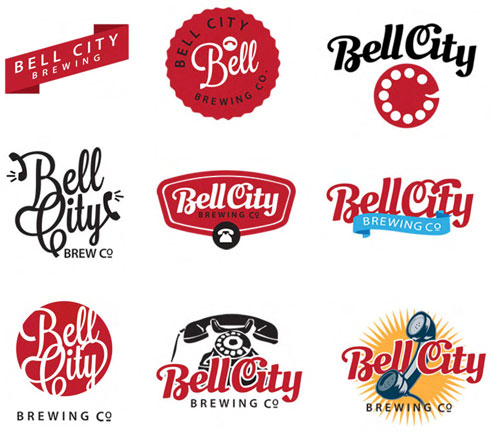 Further Exploration
We typically design 5-10 concepts on the computer, do internal reviews with all our designers to provide input and make recommendations for improvements. We select fonts and colour palettes.
Concept Selection
After critiquing all the logo concepts, we compare them to the creative brief we made in step one to ensure all concepts are on target and we select the best concepts to show you, usually about 3 or so designs. We finalize them and prepare them for presentation, often mocking them up in real world scenarios like business cards and website headers so you can see them in context.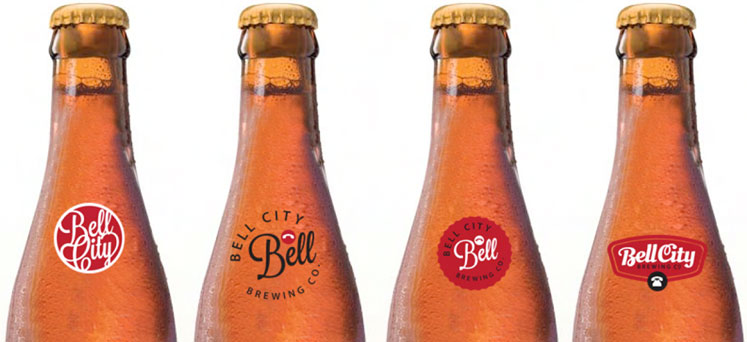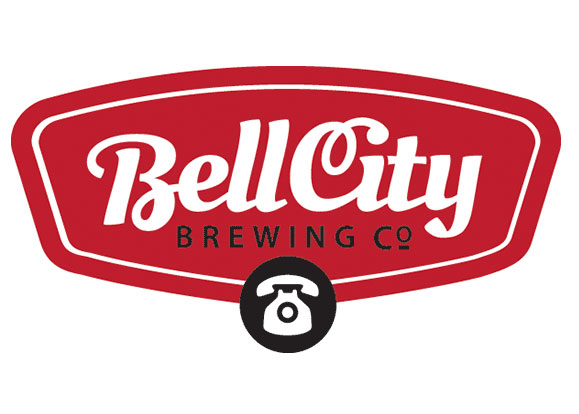 Logo Selection
Once the logo has been selected, we incorporate any last tweaks and finalize the colours, create alternate versions including black and white, reversed out (i.e. what it looks like on a black background) and build final mechanical files. We out put the final logo in multiple formats including the original source vector .eps file as well as .jpg or png versions that you can use in Word or other applications.
Logo Usage Manual
For some projects we put together a logo usage guide book that lists all the fonts, pantone and CMYK colours and general application usage rules for positioning as well as things to avoid.
Building the Brand
Beyond just the logo design we often build additional branding materials including business card design, stationery, presentations, websites, product designs and more.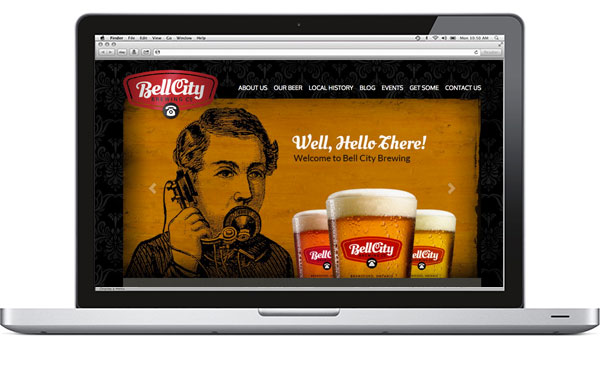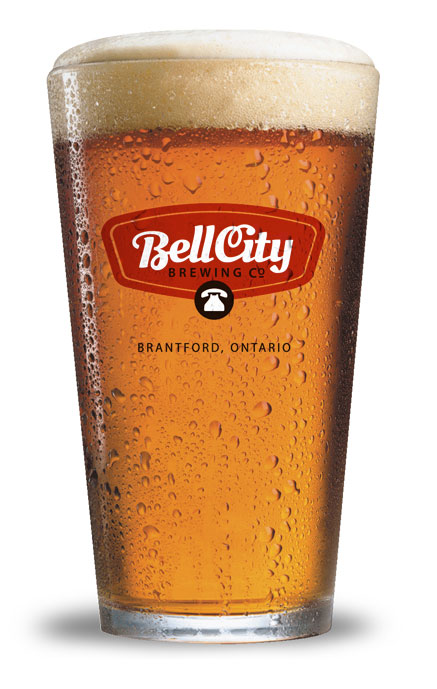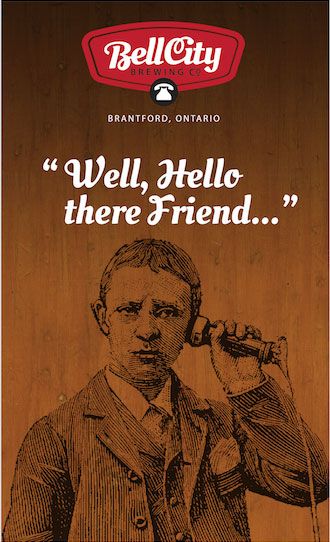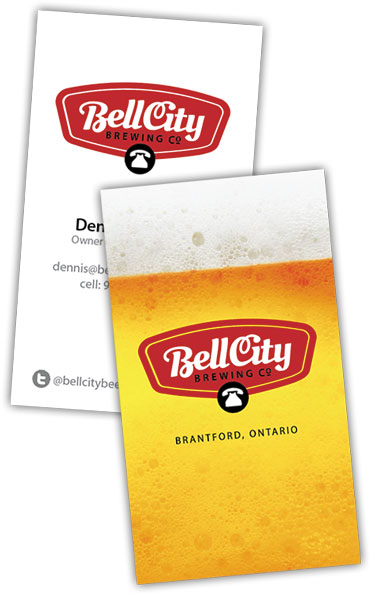 Extending the Brand
The logo is just the start of the branding, it can extend into product lines and more…
But that's another story, for another case study!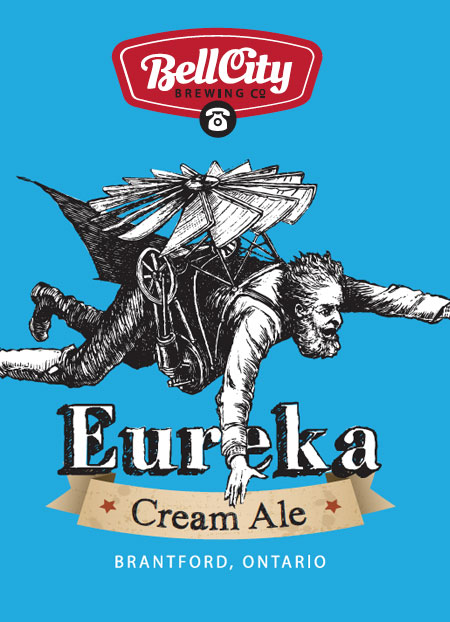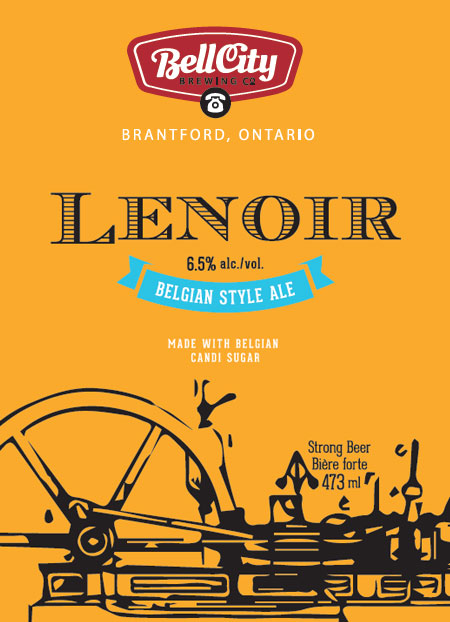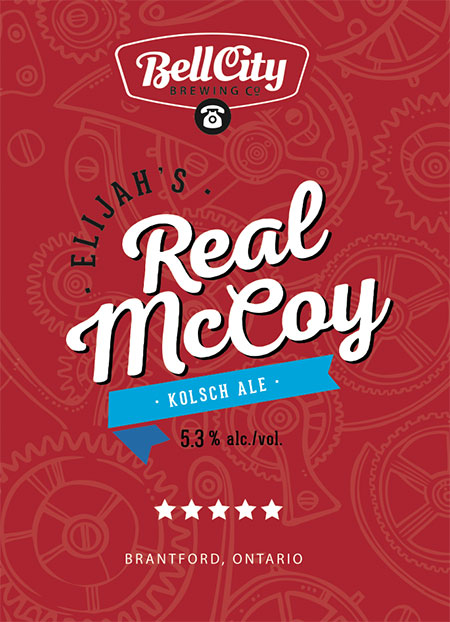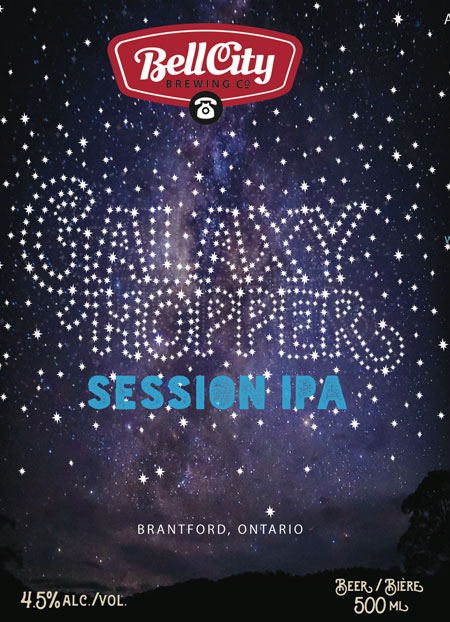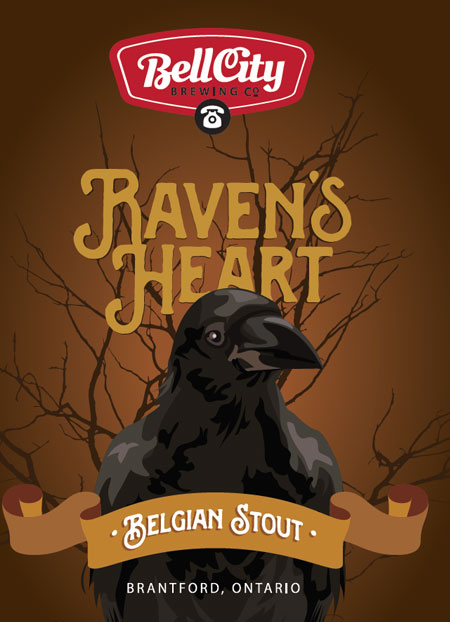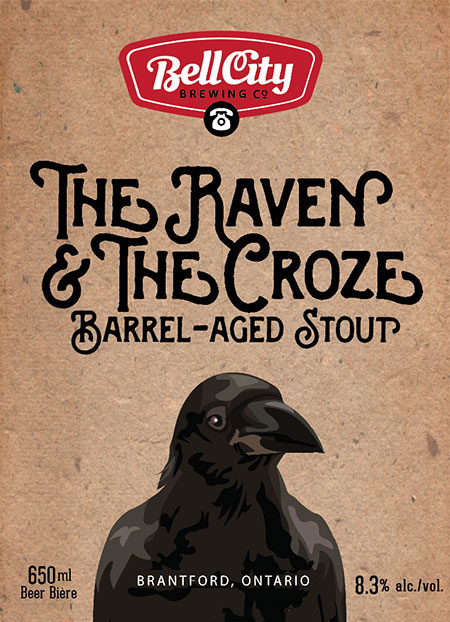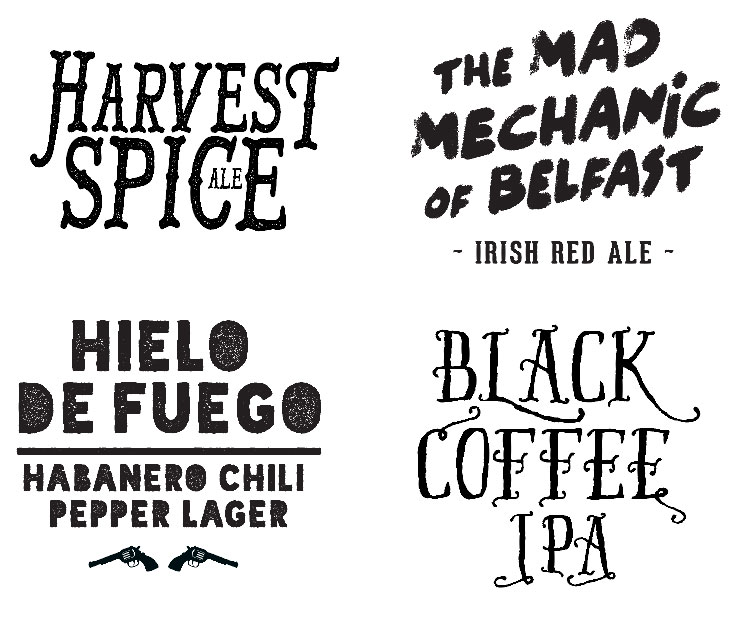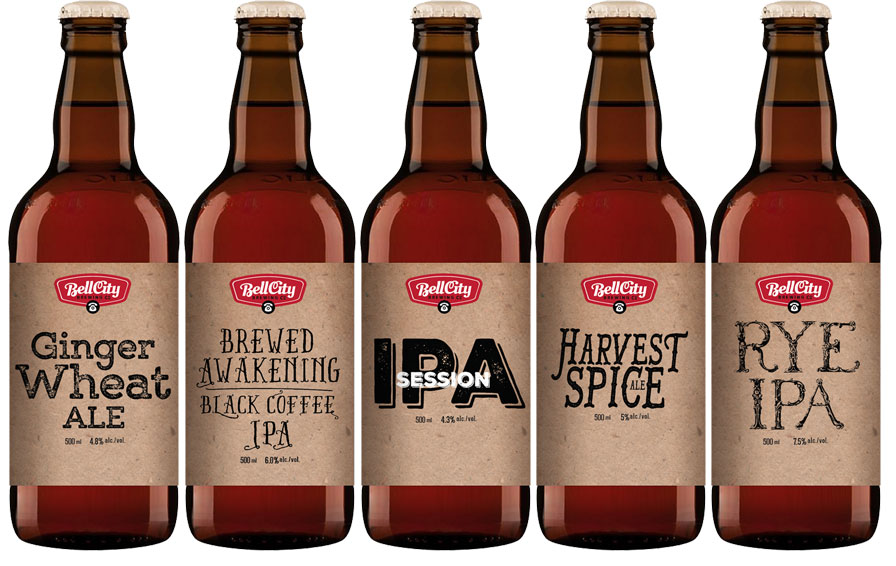 Ready to start your logo design?